Woovl Next-Gen software house experience Software-driven Business
Not Just Software House
We Create Business
We're trusted by the best in the business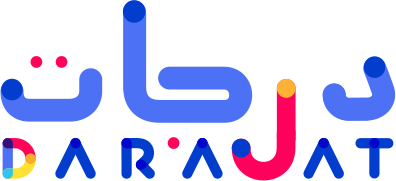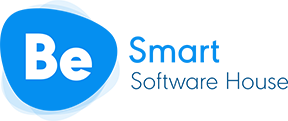 Our Customers Choose Woovl for their business because
We are the best product design and new product development, Woovl is a software house & business firm
Next-Gen software house experience
Woovl is a world-class technology firm, bringing years of expertise to your next project. With an agile process they are able to quickly and reliably deliver high quality work tailored precisely with customer input integral throughout the entire life cycle.
Business Aware
Software-Driven Business Experts
Evolved Process
Our process serves the business
Results Oriented
Business is about the results
Rapid Storming Workshop
Our new-generation brainstorming techniques are designed carefully to improve your business before it start
Provides software solution
A strategic partner for technology-driven companies
More than a software house
We're staying in touch with your business as you always do.
Our team is made up of engineers who used to consider business constantly.
Our reason for every step is always your business.
Our team is always ready with the newest technology stack.
Full-service custom product development firm.
We are passionate about turning great ideas into successful products. We understand that product development can be a challenging process, and our mission is to help inventors, entrepreneurs, startups, and established companies navigate it with ease.
Frontline Innovators
Our people-first philosophy and culture of innovation are at the heart of everything we do, allowing us to continuously implement, rethink, and reinvent solutions for your brand and customers.
Schedule a Consultation – It's free
See how Woovl help companies boost their business Next-Gen software house experience
"Woovl is trustworthy and responsive to client requests. It is always simple and convenient to contact them for any issues or support. I wholeheartedly recommend them to anyone who wants to turn their ideas into real products."
"Woovl's teams did an excellent job with very smooth and responsive communication! The teams are extremely knowledgeable and have provided us with numerous helpful recommendations."
"The Woovl team is fantastic. Their technical knowledge and suggestions helped shape the client's vision."
"By carefully integrating user feedback and improving the UX/UI, Woovl has developed a series of consistently improved mobile app iterations. Combining reductions. The project manager was very competent and communicative."
Take advantage of our experience in various industries. Education, iGaming, Sports Betting, Online Gambling, Online Casinos, Fintech, Blockchain, Crypto, Healthcare, IoT, and many more. Build modern, functional digital products. We strive to understand your needs and create custom software solutions that help your business grow.
Schedule a consultation now – Let's discuss how we can make your idea into reality sooner rather later so do not wait anymore; Make sure that vital technological advantage stays yours!