Our expertise is in software-driven businesses, and we have built over 20 businesses in three different countries and across five industries.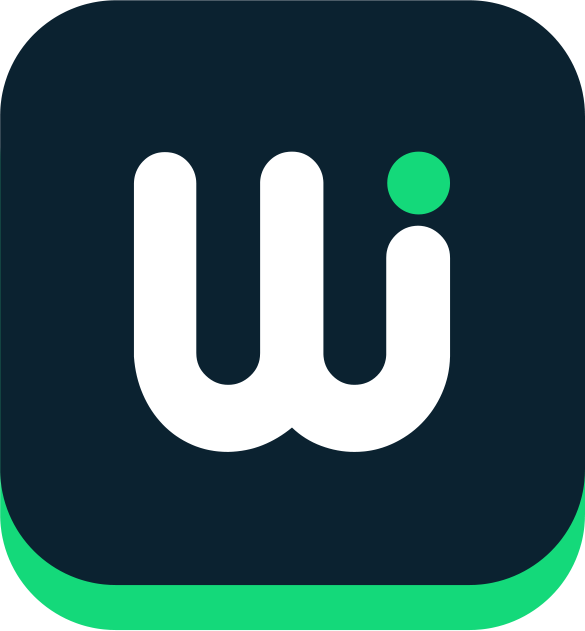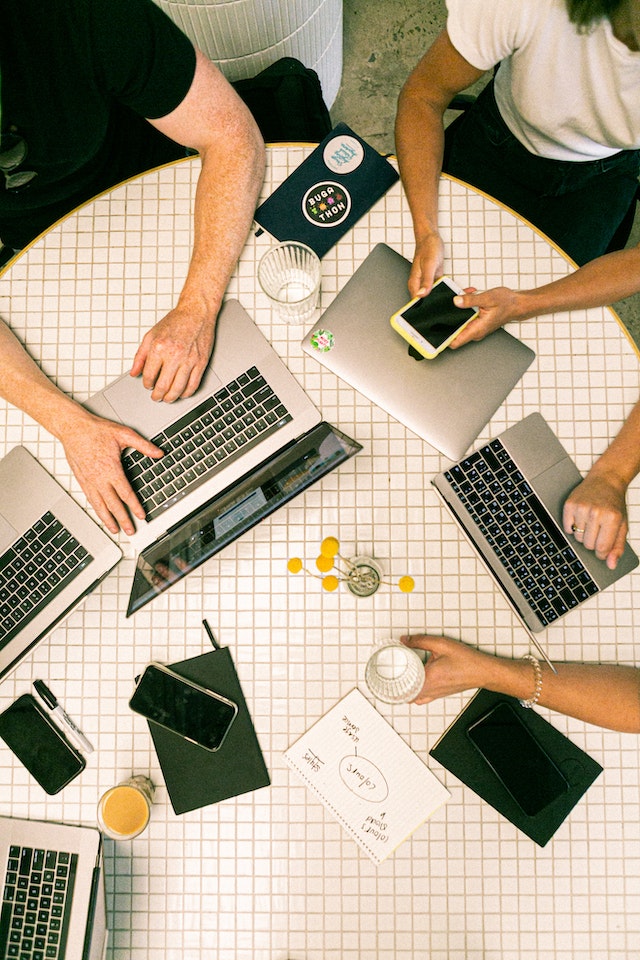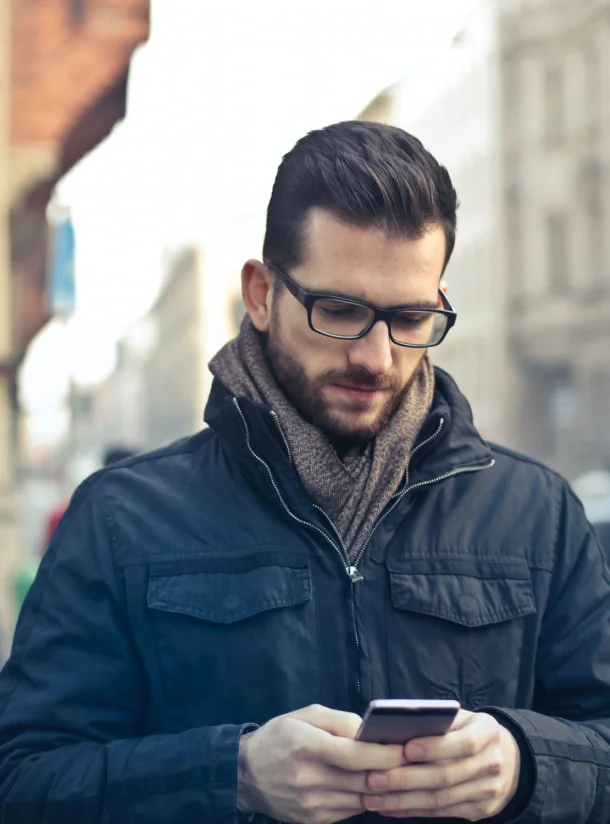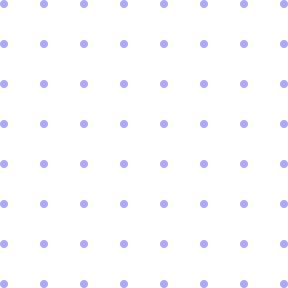 Take advantage of our experience in various industries. Education, iGaming, Sports Betting, Online Gambling, Online Casinos, Fintech, Blockchain, Crypto, Healthcare, IoT, and many more. Build modern, functional digital products. We strive to understand your needs and create custom software solutions that help your business grow.
We are providing Custom Software development and Consulting services
Woovl is your one-stop shop for all of your product design and development requirements. Our team will bring your invention or business concept to life, from idea generation to prototyping and manufacturing.
Just contact to turn your vision into a reality.