The only
Army
you'll ever need.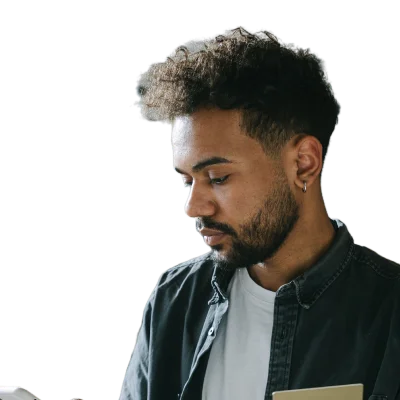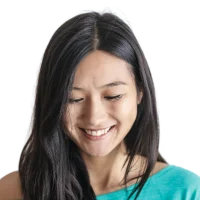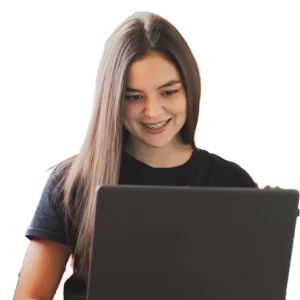 Woovl is a software & business firm. Since 2016, we have gained extensive, rich, and interactive experience in mobile app development, mobile game development, and enterprise web app development.
Make the most of today's technological advancements with Woovl. An experienced team that has been delivering innovative solutions since 2016, they can refine and optimize your ideas to bring them into reality all while keeping customer feedback in mind every step of the way.
We use an Agile development approach to ensure that we listen to our client's feedback at each project phase and to reduce the percentage of errors. We have a dedicated team dedicated to providing excellent technical support and client satisfaction.
Our Customers Choose Us Because​
It's all about the process
By investing in Woovl you benefit by gaining access to experienced professionals that bring creativity alongside unflinching technical aptitude which therefore allows customers more control over cost as well timelines since these two elements have always been intertwined enabling companies both big no small achieve greater success due t connected efforts driven towards same goal implying higher returns on investments faster than many competitors can manage with similar approaches.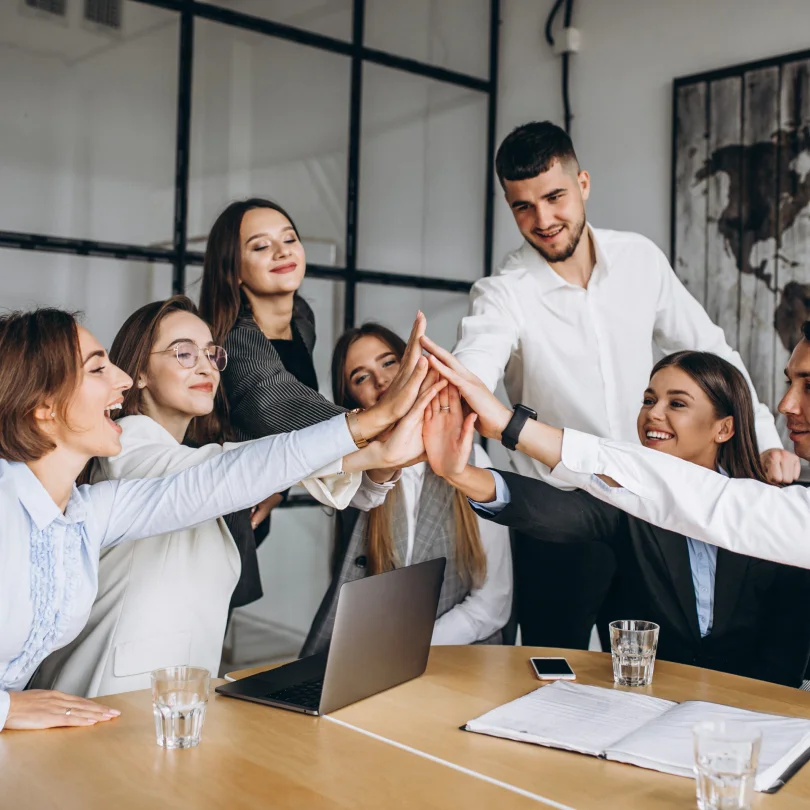 Schedule a consultation now – Let's discuss how we can make your idea into reality sooner rather later so do not wait anymore; Make sure that vital technological advantage stays yours!